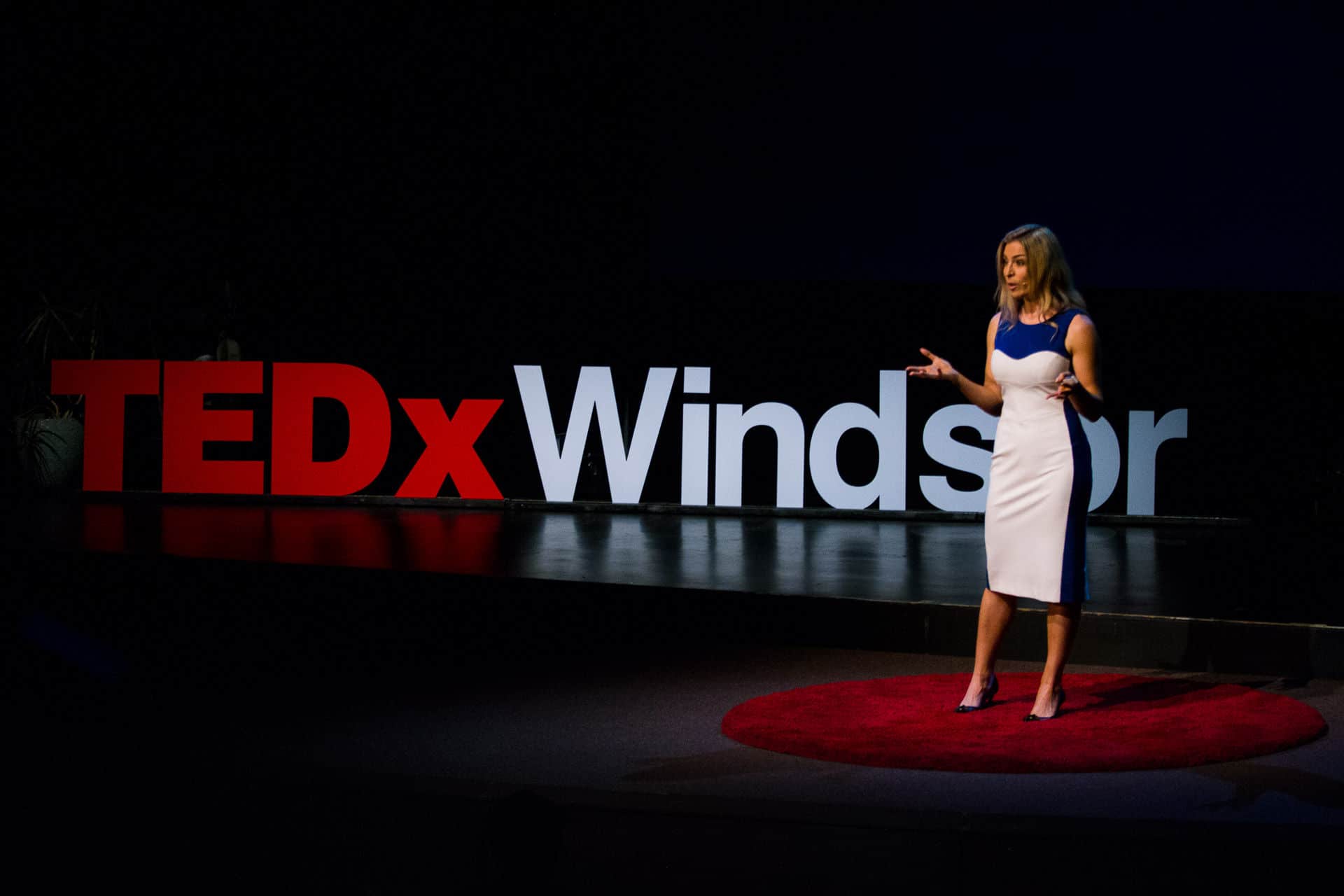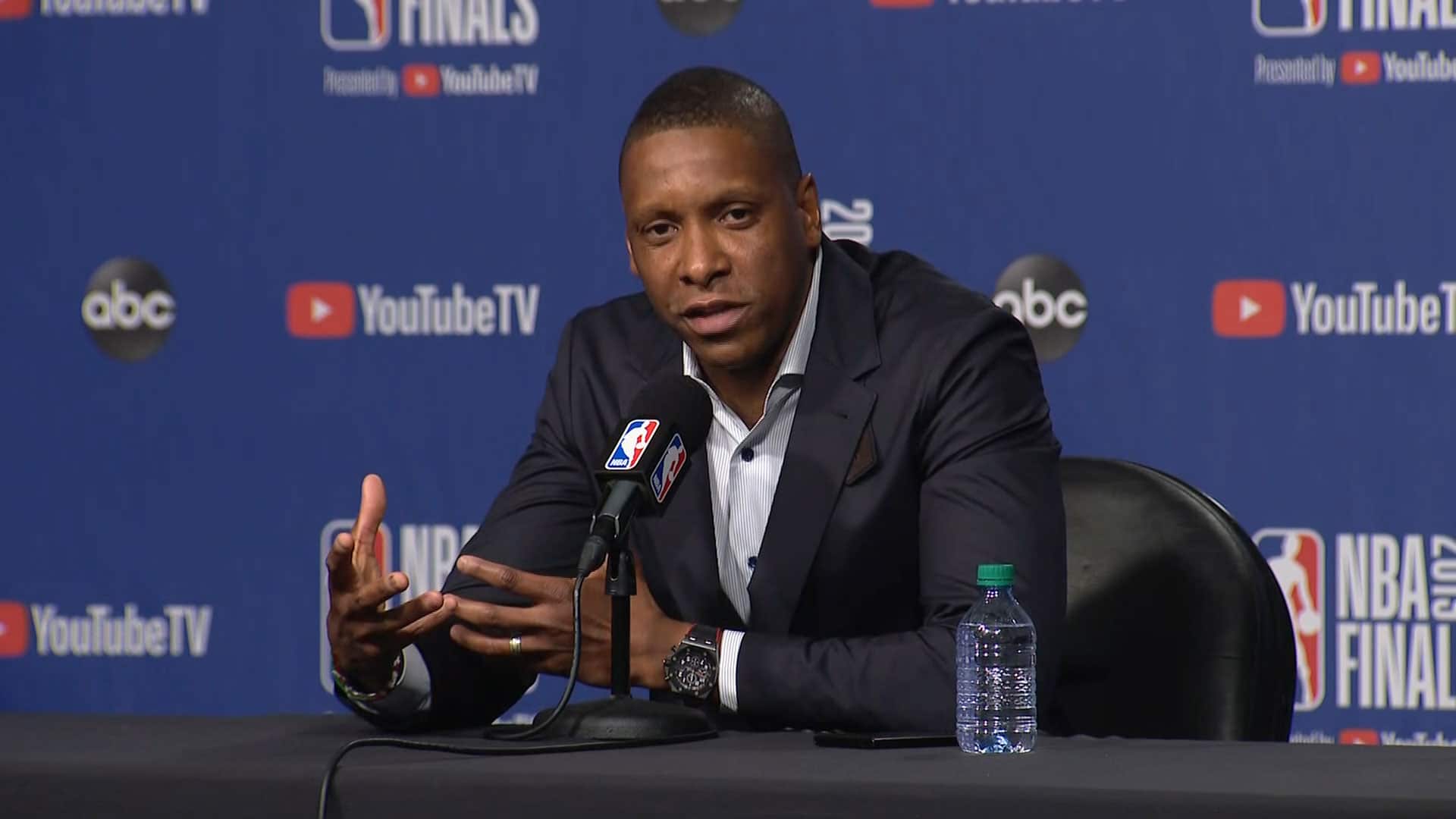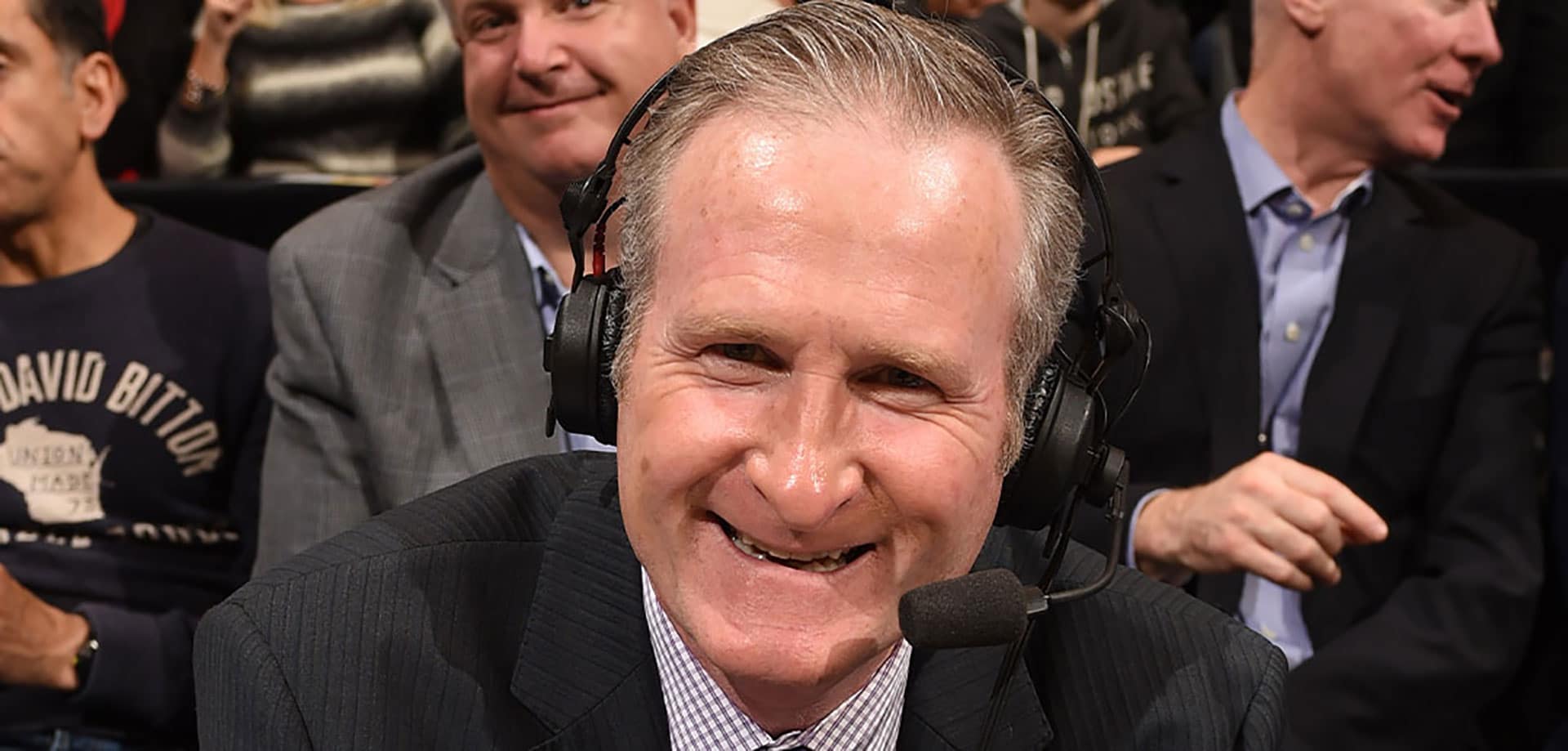 Virtual Speakers
Speakers that deliver customized virtual events!
Gillian Mandich
Leading Virtual Keynote Speakers
Virtual resiliency and happiness speaker
Nick Nurse
Canada's Top Keynote Speakers
President Toronto Raptors
Jack Armstrong
Raptors sports media icon
Featured Virtual Speakers
Experts in virtual presentations to help bring your event online.
Our hottest speakers that are all available for on-line events and are generating buzz and making headlines today.
Award-winning NBA Executive
During his tenure as President of the Toronto Raptors, Masai has lead the team to the most successful period in franchise history, including an NBA Championship in 2019.
Choose from among the most well-known, influential speakers in the country today. Celebrity Talent are available to join your event virtually.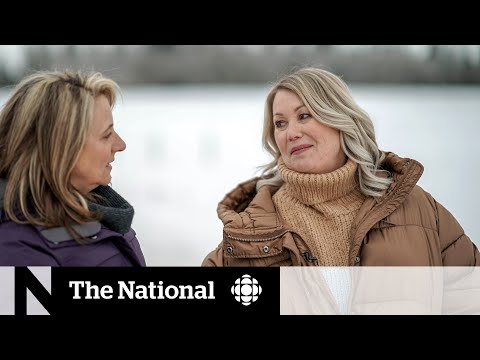 Renowned Canadian Musician and Virtual Keynote Speaker
Jann Arden can bring a hall full of people to tears through song, only to have them, moments later, rolling
...
Virtual Keynote Speaker, NBA Executive, Giant of Africa
Masai Ujiri is in his seventh season as President of the Toronto Raptors, leading the team to the most successful
...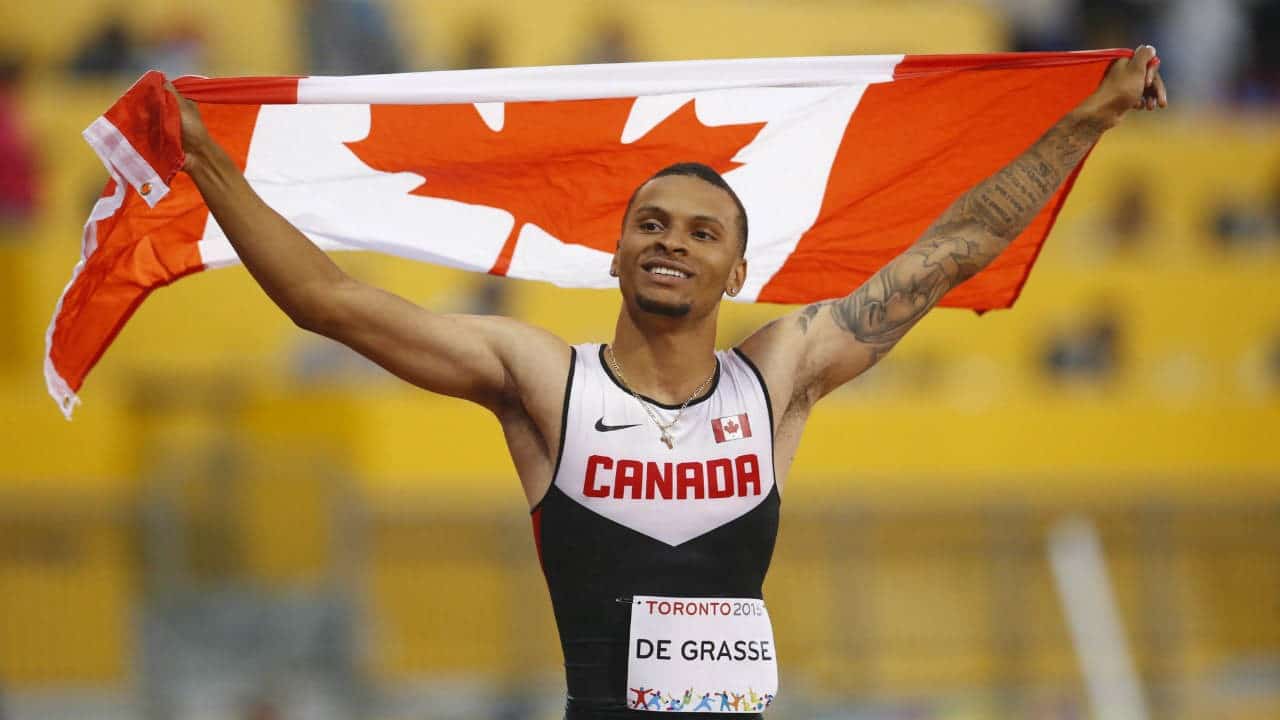 Three-time Olympic Sprint Medalist
Andre was born in Scarborough, Ontario on November 10th, 1994 and raised in Markham by his mother Beverley, who was
...
Need help finding a speaker? Let us do the hard work and contact us directly.
We're experts at finding the right speaker for any occasion, at any budget.
"*" indicates required fields