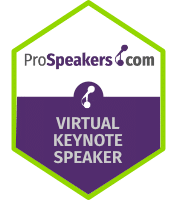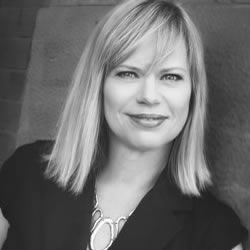 Kathy Buckworth is an award winning writer, spokesperson, content creator and media personality. She is the author of six books, including "I Am So The Boss of You: An 8 Step Guide to Giving Your Family The Business" (Random House). Her books have been translated into Chinese, Indonesian and other languages, and are available on Audible.com and wherever books are sold.
She is a columnist with Post City Magazines and contributes to the Metro News, Today's Bride, the Huffington Post, ParentsCanada, and other publications and websites. She is a regular guest expert on Global Morning, CBC Radio and she has a monthly travel segment (Get, Set, Go!) on CHCH TV's Morning Live.
She travels across Canada regularly as Swerve Promotions key spokesperson for both baby and toy products, delivering segments on morning and noon television programs.
She has acted as spokesperson for a variety of high profile companies including PCF Financial, Alcon, TransUnion, Graco, Kijiji and other brands.
Speakers Like Kathy Buckworth
Check Speaker Availability and Pricing
Mother Of Reinvention
Changing Careers and Lifestyles Post-Parenthood
Forget Balance, It's All About Blend
Work, Life, and Everything In Between
It's Only Work If You'd Rather Be Somewhere Else
Doing What You Love and Loving What You Do
Transcending the Medium:
Taking Your Off-Line World On-Line and In Print
Twitter is for Girls:
Top Ways to Engage Women in Social Media
Balance Should be a Four Letter Word:
Overcoming the Work/Life Balance Myth
Connecting 101:
There's a reason the word "Work" is in Network
Recent Publications by Kathy Buckworth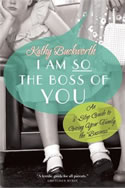 I Am So The Boss Of You: An 8-step Guide To Giving Your Family The Business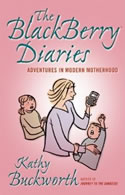 The BlackBerry Diaries: Adventures in Modern Motherhood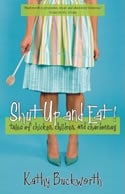 Shut Up and Eat: Tales of Chicken, Children, and Chardonnay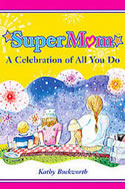 SuperMom: A Celebration of All You Do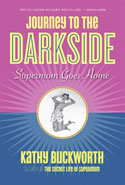 Journey To The Darkside: SuperMom Goes Home
"Kathy is a pleasure to work with - professional, witty and dedicated. We could not have found a better fit for our campaign, and would not hesitate to engage her again or recommend her for similar work." Optimum Communications.