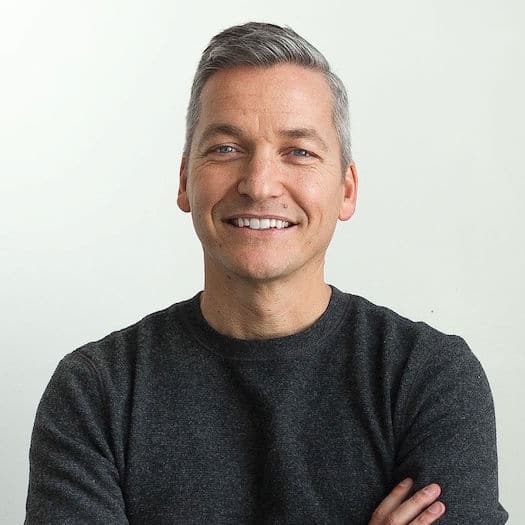 So many of us struggle with communication in our work or in our personal lives. Gregor Jeffrey's own challenges with communication led him to a remarkable discovery — that the key to connecting with others and achieving influence can be found in science. In his award-winning keynote talk, Jeffrey proves that there is an incredibly simple way to truly engage our audience every time we speak.
A former international defence expert, Jeffrey worked in Canada's high-tech sector and Silicon Valley. As a strategy consultant in England, France, and Spain he supported international teams on major projects for the UK Ministry of Defence and NATO Special Forces. Jeffrey now uses his innovative approach to help Fortune 500 executives, business professionals, entrepreneurs, and students to instantly transform the way they interact with others.
Speakers Like Gregor Jeffrey
Communicating with Influence
In Gregor Jeffrey's award-winning talk he will show you that there is an incredibly simple way to deliver the right information at exactly the right moment to engage each member of your audience every time you speak. Drawing on proven neuroscience, you will learn exactly what your audience needs from you when you speak in meetings, conference calls and presentations – and how to implement it immediately to achieve results.
The Key to Connection
We know relationships are vital to a happy, fulfilling life — but sometimes it's challenging to connect with the people we care most about. In Gregor Jeffrey's insightful talk, he will show you that all relationships can be enhanced through the knowledge of neuroscience. By better understanding ourselves and others, we can immediately improve the way we connect with our partners, friends, colleagues, parents and even our children.
"It's so rare that a speaker has a truly unique idea and can also deliver it in a way that engages even the most discerning audiences. Gregor Jeffrey blew everyone away with his authentic, energetic style and his completely new approach to understanding how we communicate with each other. Gregor is a remarkable speaker - highly recommended! "
Abby George, Tiger 21