Gord Stellick
Former Toronto Maple Leaf GM, Sports Broadcaster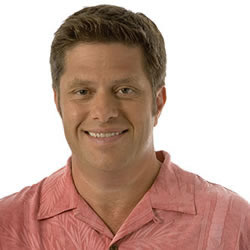 Gord Stellick is a Canadian sports broadcaster and former NHL executive. Currently the radio host of Hockey Night in Canada, Stellick came to broadcasting after a ten-year career as a NHL executive.
Stellick began working at Maple Leaf Gardens in the press box on game nights in 1975 while still in high school this culminated in April, 1988 - being named the Leafs' General Manager at the age of 30, the youngest GM in NHL history. He later traded NHL management for a microphone, joining Rogers Sportnet and the Fan 590 as the host of the hockey pre-game show.
By providing hockey fans with some of the most insightful, well-researched and accurate commentary available, he was able to parlay his experience and knowledge of the game of hockey with a career in front of the microphone.
Stellick co-wrote, '67: The Maple Leafs, Their Sensational Victory and the End of an Empire, about the last season the Toronto Maple Leafs won the Stanley Cup.
A thoughtful and charming persona, he is equally talented on stage and in front of a live audience.
Speakers Like Gord Stellick
Check Speaker Availability and Pricing
"*" indicates required fields
Recent Publications by Gord Stellick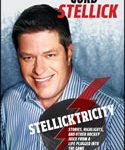 Stellicktricity: Stories, Highlights and other Hocket Juice from a Life Plugged into the Game