Congratulations to Sally Armstrong – Human Rights Activist | Journalist | Author and now Officer of the Order of Canada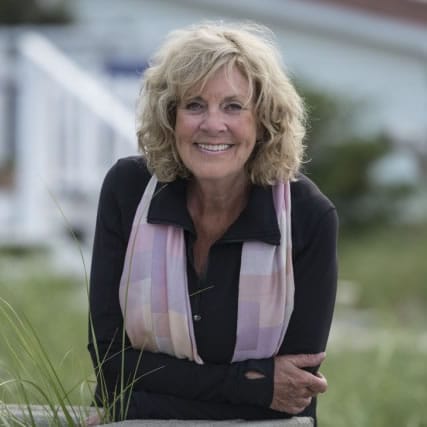 For more than four decades, journalist, author, filmmaker and human rights activist Sally Armstrong has brought Canadians stories about the plights facing women in conflict zones like Bosnia and Iraq — work that saw her named an Officer of the Order of Canada on Dec. 29.
Just back from a trip to Afghanistan, Armstrong sat down with CTV Chief News Anchor and Senior Editor Lisa LaFlamme to talk about Canadian Women for Women in Afghanistan, a 20-year-old not-for-profit with a dual goal of advancing education for Afghan women and educating Canadians about human rights issues in the beleaguered country.
Sally Armstrong has covered stories in zones of conflict all over the world. From Bosnia and Somalia to Congo and Afghanistan, her eyewitness reports have earned her the Amnesty International Media Award three times over, as well as acclaim all over the world. Armstrong shares her experiences reporting from the front lines and imparts her audiences with the lessons she's learned from the battlefields surrounding the complexities of "human rights" versus "human wrongs." Sally always has insightful and inspiring stories to tell her audience.
Contact us today if you are interested in having Sally Armstrong to come speak at your next meeting or conference.