It's RRSP Season: Bruce Sellery Is Here to Help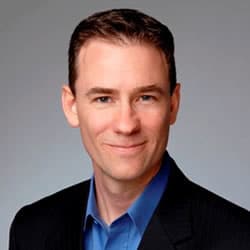 Bruce Sellery, respected Canadian financial journalist, business analyst, and TV host, has just released The Moolala Guide to Rocking Your RRSPs! Like his earlier guide to personal finances and investments, this RRSP guide is a straightforward (and lighthearted) approach to taking charge, facing our fears, and making smart financial choices.
Here's Bruce on why this is the year to get ahead on your retirement savings:
Still feel overwhelmed? Consider taking part in his 5-week challenge to build a strong foundation:
For more advice and tips, check out his recent interviews on Cityline and the Lang and O'Leary Exchange!
—
Bruce Sellery
is a sought after public speaker and commentator and has toured from coast to coast delivering keynotes and appearing on media outlets such as CNN, MSNBC, CBC and the Globe and Mail.
If you'd like more information about having him come to your business event, please
contact us or
call us at 416-420-4525.