Leadership Lessons from the Armed Forces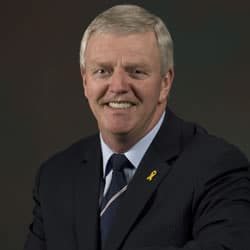 Each November we take time to honour and remember our veterans,  and for many of us, last week was particularly meaningful.
Let's not forget that we have the opportunity to learn valuable leadership lessons from our Armed Forces throughout the year! Consider bringing one of the following leaders to speak at your company or conference:
General Rick Hillier – Throughout his career, General Hillier has had the privilege and pleasure of commanding troops from platoon to multi-national formation level within Canada, Europe, Asia and the United States.In 2000, he took command of NATO's Stabilization Force's (SFOR) Multinational Division (Southwest) in Bosnia-Herzegovina. In May 2003 General Hillier was appointed as Commander of the Army and subsequently, in October 2003, he was selected as the Commander of the NATO-led International Security Assistance Force (ISAF) in Kabul, Afghanistan.General Hillier was promoted to his present rank and assumed duties as the Chief of the Defence Staff on 4 February 2005. He retired from the Canadian Forces in July 2008. He has written two books: A Soldier First and Leadership Matters.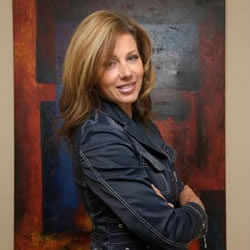 Angela Mondou – While working for NATO in West Germany, Angela led the global logistics strategy to deploy the largest UN Peacekeeping contingent [UNPROFOR] in history into former Yugoslavia. After nine years in the air force, Angela moved
on to the high-tech industry, where she worked in North America, Europe, the Middle East and Africa. As a global marketing executive she was responsible for many 'rapid results' programs and exciting new market and product launches.Angela is a director with the Canadian Forces Liaison Council, and is a recipient of the United Nations Peacekeeping Medal. In 2005, Angela was honoured to represent Canada's peacekeepers in the Year of the Veteran campaign, featured on a special circulation 25-cent quarter released by the Royal Canadian Mint and a national television commercial campaign.
To book General Hillier or Angela Mondou for your next event, give us a call at 416-420-4525 or be in touch via our site.