We've Got the Finance & Economic Experts You're Looking For!
Whether you're looking for a financial spokesperson for a brand event, or someone to bring insight into our national economic reality, prospeakers.com has the finance and economic experts you need!
Which of these well-established authors and spokespeople are right for you? We'll help you decide.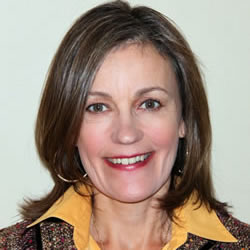 Patricia Croft – Since retiring from the position of chief economist at RBC Global Asset Management in 2010, Patricia has been making frequent media appearances on Canadian financial market developments and the economic outlook for Canada. With 30 years of experience on Bay Street, on both the buy and sell side of the street, including a 13-year stint with Burns Fry followed by 3 years with Wood Gundy as senior economist, she was the youngest ever woman chief economist of a major financial institution in Canada. Her keen insights and warm demeanor make her a popular speaker at major institutions across the country.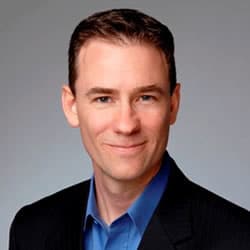 Bruce Sellery – Bruce Sellery, author of the best-selling Moo-la-la (Why smart people dumb things with their money (and what you can do about it) has been speaking professionally for over 14 years. He has delivered keynotes and hosted events for such clients as Manulife Financial, Bell Canada, Cosma International, Mastercard and industry associations of every description. He writes an advice column for Moneysense Magazine and was the financial expert and host of season one on "Million Dollar Neighborhood" a reality TV show on OWN: Oprah Winfrey Network. He regularly appears on Cityline and Lang & O'Leary.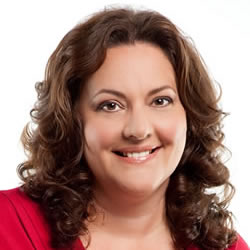 Gail Vaz Oxlade – Gail's no-nonsense approach to debt-reduction made her TV show Til Debt Do Us Part a veritable hit. She's passionate about learning, committed to sharing, and hell-bent on getting people to take control of their money and their lives. Gail has written 13 books on personal finance, including It's Your Money: Becoming a Woman of Independent Means, Money-Smart Kid$, and Debt-Free Forever. She has contributed hundreds of articles to financial media outlets, published a financial magazine for women, and worked with Canada's leading financial services companies to help educate employees and clients.
For a full list of our finance & economic speakers, click here.
Or, as always, call us for more information! 416-420-4525 or be in touch via our site.
—