Whether you're looking for a financial spokesperson for a brand event, or someone to bring insight into our national economic reality, prospeakers.com has the finance and economic experts you need!
Which of these well-established authors and spokespeople are right for you? We'll help you decide.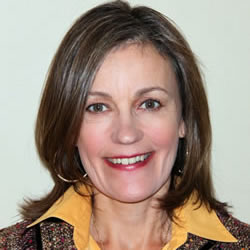 Patricia Croft – Since retiring from the position of chief economist at RBC Global Asset Management in 2010, Patricia has been making frequent media appearances on Canadian financial market developments and the economic outlook for Canada. With 30 years of experience on Bay Street, on both the buy and sell side of the street, including a 13-year stint with Burns Fry followed by 3 years with Wood Gundy as senior economist, she was the youngest ever woman chief economist of a major financial institution in Canada. Her keen insights and warm demeanor make her a popular speaker at major institutions across the country.
For a full list of our finance & economic speakers, click here.
Or, as always, call us for more information! 416-420-4525 or be in touch via our site.
—