Kim Smither Joins ProSpeakers.com as Vice President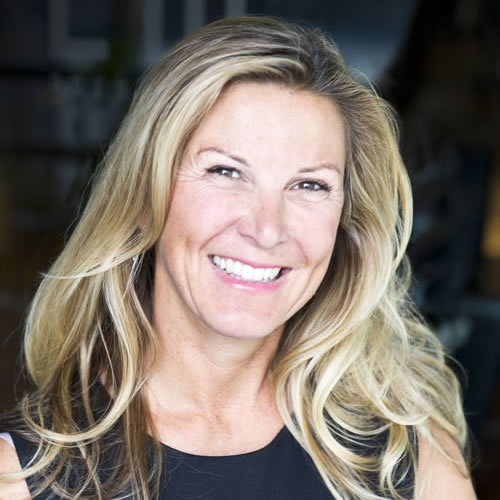 We are delighted to announce the appointment of Kim Smither to the position of Vice President at ProSpeakers.com. Kim's primary role will be to support our clients and ensure that they get the best suited speaker for their conference and event.
With over 25 years of experience in marketing and sport Kim joins us after working in the United Kingdom for the past eight years leading the growth of IRONMAN in Europe.  Her keen marketing and commercial sense has led her to career assignments across five continents, in countries including Australia, Brazil, Canada, Europe, Russia, the UK and the USA.  She's enjoyed working with clients ranging from BMW, Exxon Mobile, GlaxoSmithKline, HSBC and Visa. She has also worked on many of the most prestigious sporting properties including 10 Olympic and Paralympic Games, FIFA World Cup, IRONMAN, PGA, NBA, NFL, NHL and Universal Pictures to name a few. Kim is no stranger to the agency side of the business having worked for Octagon Sports Marketing in Canada, US and the UK and lead the business development for Wasserman in California.
A speaker in her own right, Kim has chaired numerous boards and committee and is often called up on to speak on Partnerships, Entrepreneurship and Women in business opportunities.  She continues to give back to the industry by mentoring and sitting on boards.
Kim knows the industry and knows how to make it work for you and your business.
Please reach out to Kim directly so she can assist you in finding the perfect speaker for your conference or event.