The weather is warmer, the fairways are greener and corporate golf functions are beginning. Is your company or organization hosting a golf tournament? Look no further than prospeakers.com to set your tournament apart from all the others.
No, we cannot guarantee that every participant will break 80… but we can ensure that your event will be engaging, enjoyable and successful. It will be the one tournament where everyone leaves and says: "What a great day; can't wait to attend again next year!"
Prospeakers.com and TSN have teamed up and offer experienced, charismatic and knowledgeable hosts and guests for your upcoming tournament. Here are some of the fantastic members on the roster and for a full list of TSN talent please click here.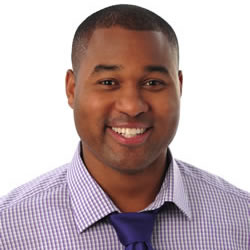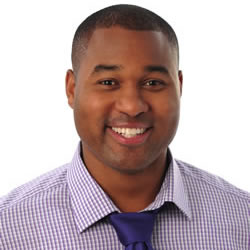 Cabral "Cabbie" Richards is the fun-loving host of Cabbie Presents, a weekly segment airing Fridays on SportsCentre. Known for his unique take on sports broadcasting and  interviewing, the segment features Cabbie poking fun at  sports headlines and high-profile athletes and sports personalities. He is best known for his popular interview segments with L.A. Lakers superstar Kobe Bryant — ultimately scoring an exclusive invitation on Bryant's private helicopter. Throughout his 10-year sports broadcasting career, Cabbie  has interviewed a slate of big-name athletes including Michael Jordan,  Alexander Ovechkin, Derek Jeter, Alex Rodriguez, Shaun White and Tony Hawk. Cabbie's humorous and engaging nature will be a hit at any event.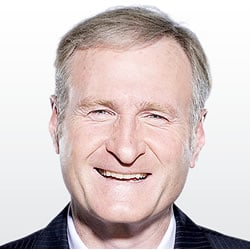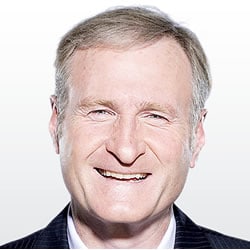 Jack Armstrong's vast knowledge and passion is well known – and respected – throughout the  sports world. He has worked for more than 15 years in broadcasting and has become one of the most recognizable faces – and voices – in  Canadian sports. At just 19-years-old, Jack began his career coaching NCAA basketball. In 1993, he was awarded with the NCAA New York State Division Coach of the  Year and the MAAC Conference Coach of the Year. In 2008, Jack joined TSN courtside during all of the TSN/TSN2 Toronto Raptors games. Jack's identifiable voice and warm personality will surely cure any putting-green woes.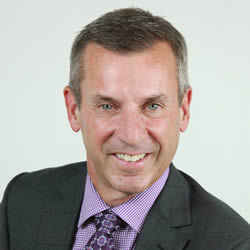 Bob Weeks is in his 25th year of covering golf in Canada and around the world. He has reported from major championships, significant tournaments as well as serving as an on-course reporter for Canadian men's and women's national championships and the annual Skins Game. Bob is the editorial director of SCOREGolf Magazine, host of the SCOREGolf TV on TSN and is heard on SCOREGolf Radio, now in its 17th year, on the TSN radio network. In 2009, Bob was listed as the sixth most influential person and the No. 1 media person in the Canadian golf industry by the National Post. Bob's experience and genuine love for the game will create a positive and energetic environment at your next event.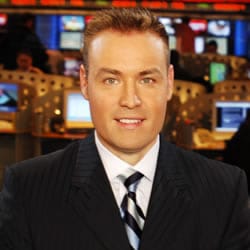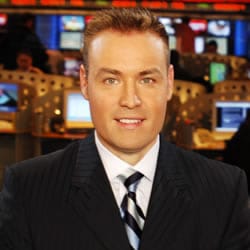 Cory Woron was introduced to national viewers as the host of the popular Ford That's Golf.  Cory has since hosted TSN's coverage of the Masters. "The first time walking into Augusta National is something I'll never forget," he said. He was also on the front lines for the entire NHL lockout. Cory will forever be remembered by fans of the IHL's Manitoba Moose; he was the club's public address announcer for the 1999-2000 season. Cory's golf knowledge and extensive broadcast experience makes him the perfect host for your tournament.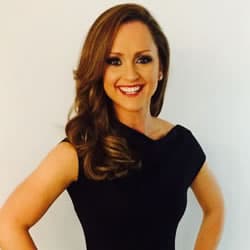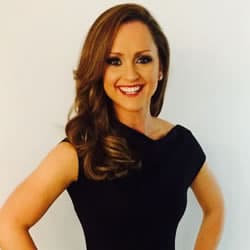 Kate Beirness was TSN's Olympic Morning Co-Host for the  London 2012 Games, and also hosted NCAA March Madness 2012 and the Kraft Celebration  Tour in 2011 and 2012. Kate played competitive basketball  throughout high school and had hopes of playing point guard at the CIS level  until a torn ACL forced her to abandon her dream. She then refocused her energy  on a career in sports broadcasting. Kate's electric energy and endearing personality will undoubtedly liven any crowd.
To book a TSN Talent host for your next tournament or other event, give us a call at 416-420-4525 or be in touch via our site.