Are you looking for a speaker to engage your audience and develop your business as you navigate your way through this economy?
Look no further!
Prospeakers.com offers some of the world's leading business strategists and economic experts who translate the latest research and trends into practical business advantages. Whether you are looking to update your environmental standards, glean from current demographic trends, or hear economic insights, our consultants will help boom your business as you navigate through this economy.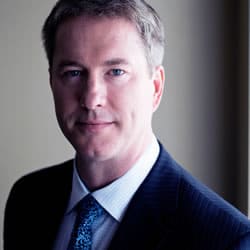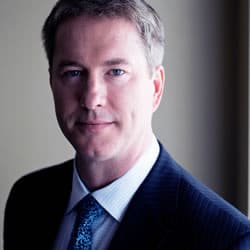 Andrew Bowerbank is a respected authority on green buildings, sustainable development, industrial design, and low-carbon economics. He is the Special Advisor to Magna's new solar energy division and the Chair of the EC3 Initiative, supporting developments in smart-grid infrastructure, renewable energy and electric vehicles. He regularly draws from his diverse background in efforts to engage industry leaders and support new business strategies in response to current energy and environmental issues.
He has also worked as a member representative for the United Nations Environmental Program in order to deliver a framework for major carbon reductions globally. Andrew also has extensive entrepreneurial experience in business start-up including not-for-profit initiatives and was invited to participate in the "Birmingham Charter", an international protocol designed to bring together the "100 greatest minds" in the world and create a new model for defining global sustainability.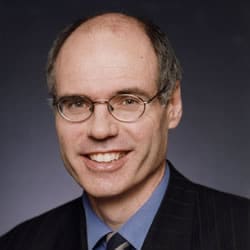 Don Drummond travels widely, speaking to various groups about the economy and its prospects and he is frequently quoted by the media on economic and policy issues. Don was the former senior federal civil servant and Chief Economist at the TD Bank. He is now the Matthews Fellow and Visiting Scholar in the School of Policy Studies at Queen's University. He has been present at the defining moments of recent Canadian economic history. As a key strategist in the Department of Finance in the 1990s, he helped tame the deficit and debt crises and set the country on the road to substantive tax reform.
During almost 23 years at the federal Department of Finance, Don held a series of progressively more senior positions in the areas of economic analysis and forecasting, fiscal policy and tax policy. His last three positions were respectively, Assistant Deputy Minister of Fiscal Policy & Economic Analysis, Assistant Deputy Minister of Tax Policy & Legislation and most recently, Associate Deputy Minister. In this latter position, Don was responsible for economic analysis, fiscal policy, tax policy, social policy and federal-provincial relations, particularly coordinating the planning of the annual federal budgets.
To book Andrew Bowerbank or Don Drummond for your next event give us a call at 416-420-4525 or be in touch via our site.
For a full list of our business and economy speakers please click here.