Toronto: 416.420.4525
Ottawa:

613.860.4525

Vancouver: 604.420.4545
Olympic Spirit Speakers
Request Info Form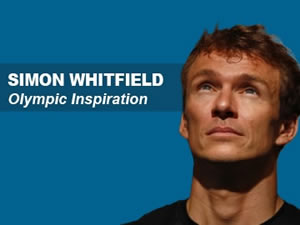 Looking for an Olympic spirit speaker?
These athletes, coaches and high-performance professionals have countless stories and high-performance tips to offer your group. We Canadians have a long history of excellence in sport; not only are these speakers excellent for community events, but many of the principles that enable athletes to perform at such exceptional levels are relevant and applicable to the business world as well.
Take a scroll through the speakers below, and click on an image for a full biography and program overview, or request more info from us using the form on the right.
We're here to help! Prospeakers.com has been serving Canadians since 1990 and has a long-standing reputation for excellence in service and a high commitment to finding the best fit for our clients.
Toronto, ON: 416.420.4525
Ottawa, ON: 613.860.4525
Vancouver, BC: 604.420.4545