Toronto: 416.420.4525
Ottawa:

613.860.4525

Vancouver: 604.420.4545
Motivational Speakers
Request Info Form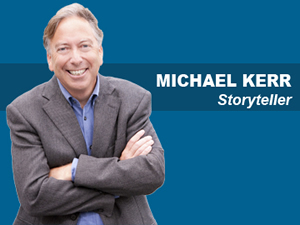 Looking for a motivational speaker?
Sometimes, what we need is a pure dose of encouragement, motivation, and inspiration. These speakers deliver exactly that. Through heart-warming anecdotes and heart-breaking tragedy turned into triumph, our storytellers are sure to connect with your audience's heart.
Take a scroll through the speakers below, and click on an image for a full biography and program overview, or request more info from us using the form on the right.
We're here to help! Prospeakers.com has been serving Canadians since 1990 and has a long-standing reputation for excellence in service and a high commitment to finding the best fit for our clients.
Toronto, ON: 416.420.4525
Ottawa, ON: 613.860.4525
Vancouver, BC: 604.420.4545