Toronto: 416.420.4525
Ottawa:

613.860.4525

Vancouver: 604.420.4545
Change Speakers
Request Info Form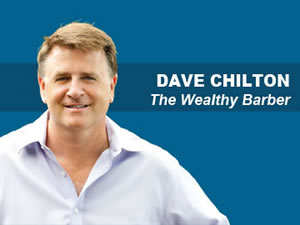 Looking for a change speaker?
This world is far from static, and the ever-shifting business landscape can be complex. Our change experts are here to help you navigate through times of transition. Small businesses, national associations and large corporations all face times of uncertainty. Often, an outsider's perspective and support is exactly what is needed to bring clarity and direction in the move forward.
Take a scroll through the speakers below, and click on an image for a full biography and program overview, or request more info from us using the form on the right.
We're here to help! Prospeakers.com has been serving Canadians since 1990 and has a long-standing reputation for excellence in service and a high commitment to finding the best fit for our clients.
Toronto, ON: 416.420.4525
Ottawa, ON: 613.860.4525
Vancouver, BC: 604.420.4545